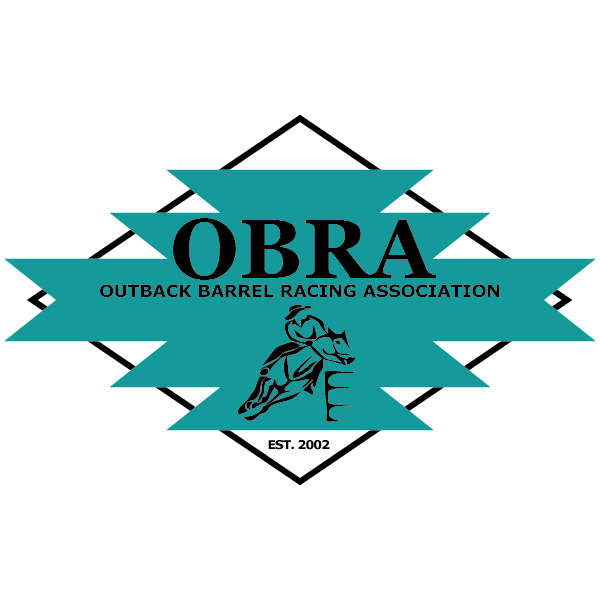 Get to know us
Our Purpose: To promote barrel racing as a sport and a family event in Eastern Montana and Western North Dakota.

Our Objective: To enjoy the use of horses and further the camaraderie of family and friends, to treat each other and our property with respect and dignity, and TO HAVE A LITTLE FUN!!



Thank you to Molly's Custom Silver for choosing OBRA as a partner! Check out their website for all things custom silver!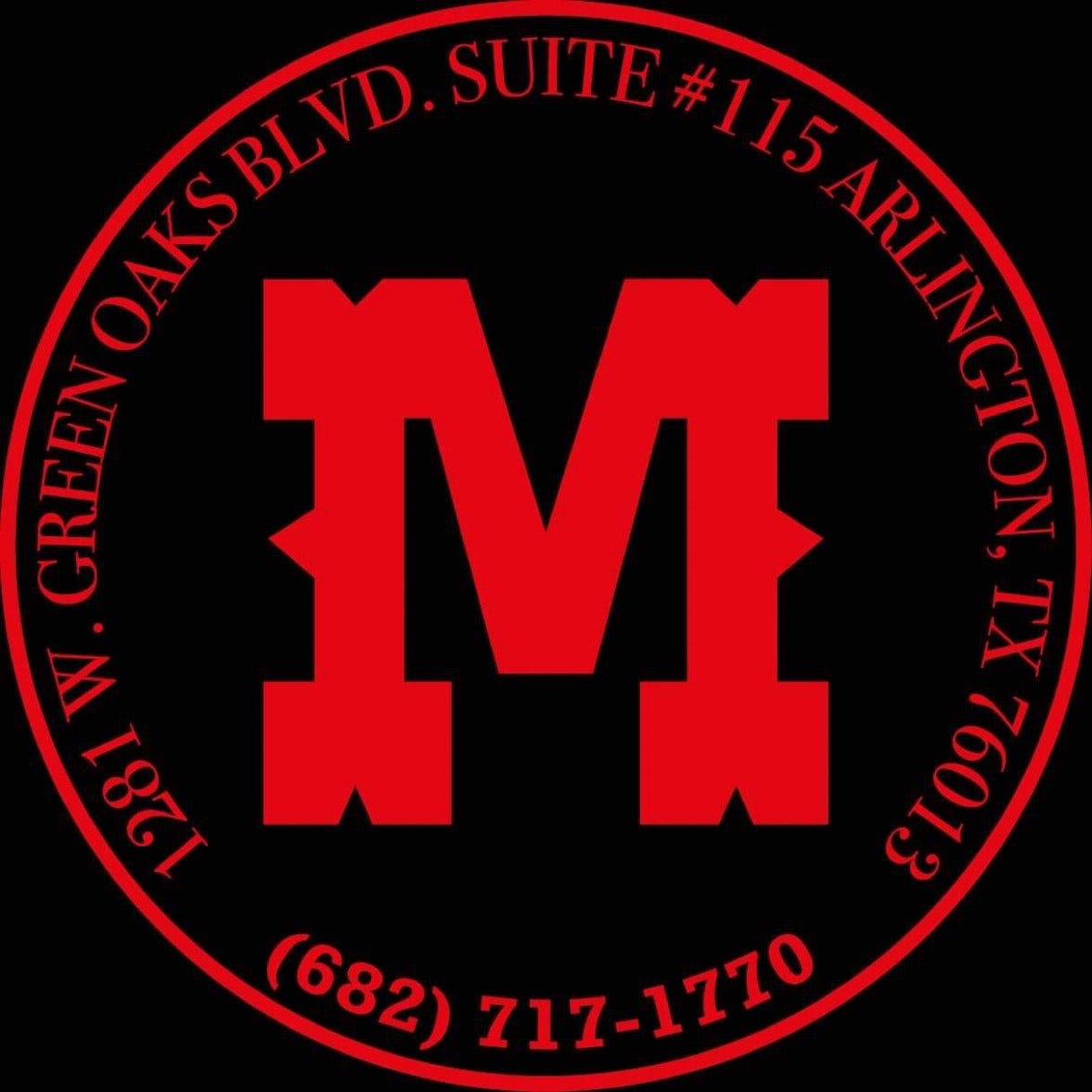 The Outback Barrel Racing Association is a 501(c) non-profit that was formed in 2002 to promote barrel racing as a friendly sport for the entire family. The association has a great group of Members, Officers, and Directors giving their time freely to host barrel races in Eastern Montana and Western North Dakota. The association currently hosts close to 20 races a year, pays out over $30,000 in prize monies and gives out year end awards of 6 Championship Saddles in addition to many other beautiful prizes. The Finals has consistently had added money of over $3000 that comes from the membership fees to the association.

Our annual Saddle Series runs begins after April 15 and can run up to October 1. Membership fees are $65 Family, $40 Single and $15 Associate. Division are run in a 4D-5D format with classes for everyone, Open 4D, Youth 17 and under 3D, Senior 45 and up, and a PeeWee division for 8 and under straight jackpot.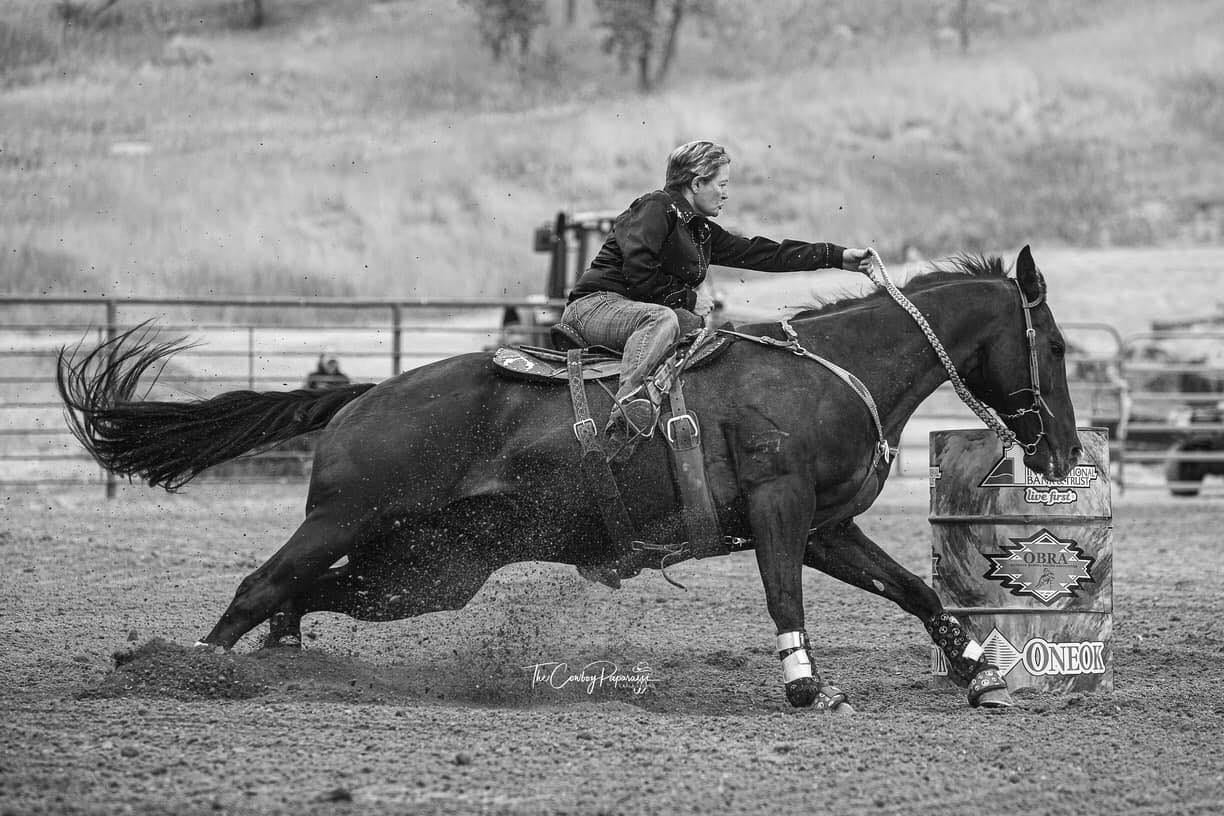 We like to hear from you!
If you have any questions, comments, concerns, or would like to host a race, don't hesitate to contact us!